Physicans
Dentists
Meet Our Practice
Advisory Resource Group is a planning, advisory, and financial education firm that works with professionals at all stages of their careers. Our mission is to inspire and facilitate the life-long use of a financial plan. We believe that planning is a process, not an event. Like diet and exercise, it takes strong habits to work toward the desired results. We use innovative technology in real-time to provide the organization, direction, and confidence necessary to fulfill this mission. We welcome clients from every profession and, at the same time, are proud of the over twenty-five years of combined experience we have specifically addressing the needs of medical and dental professionals.
Contact Us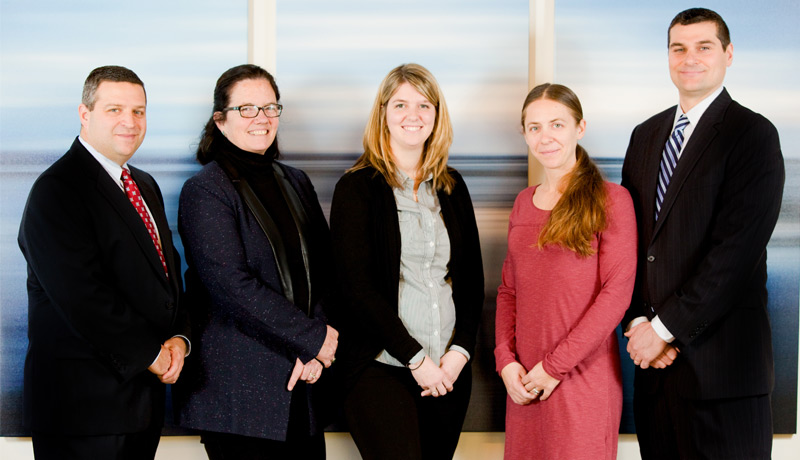 Helpful Content
How to help determine life insurance needs to provide for your family after you pass away.
Bonds may outperform stocks one year only to have stocks rebound the next.
When you take the time to learn more about how it works, you may be able to put the tax code to work for you.