Bull & Bear Markets: A Timeline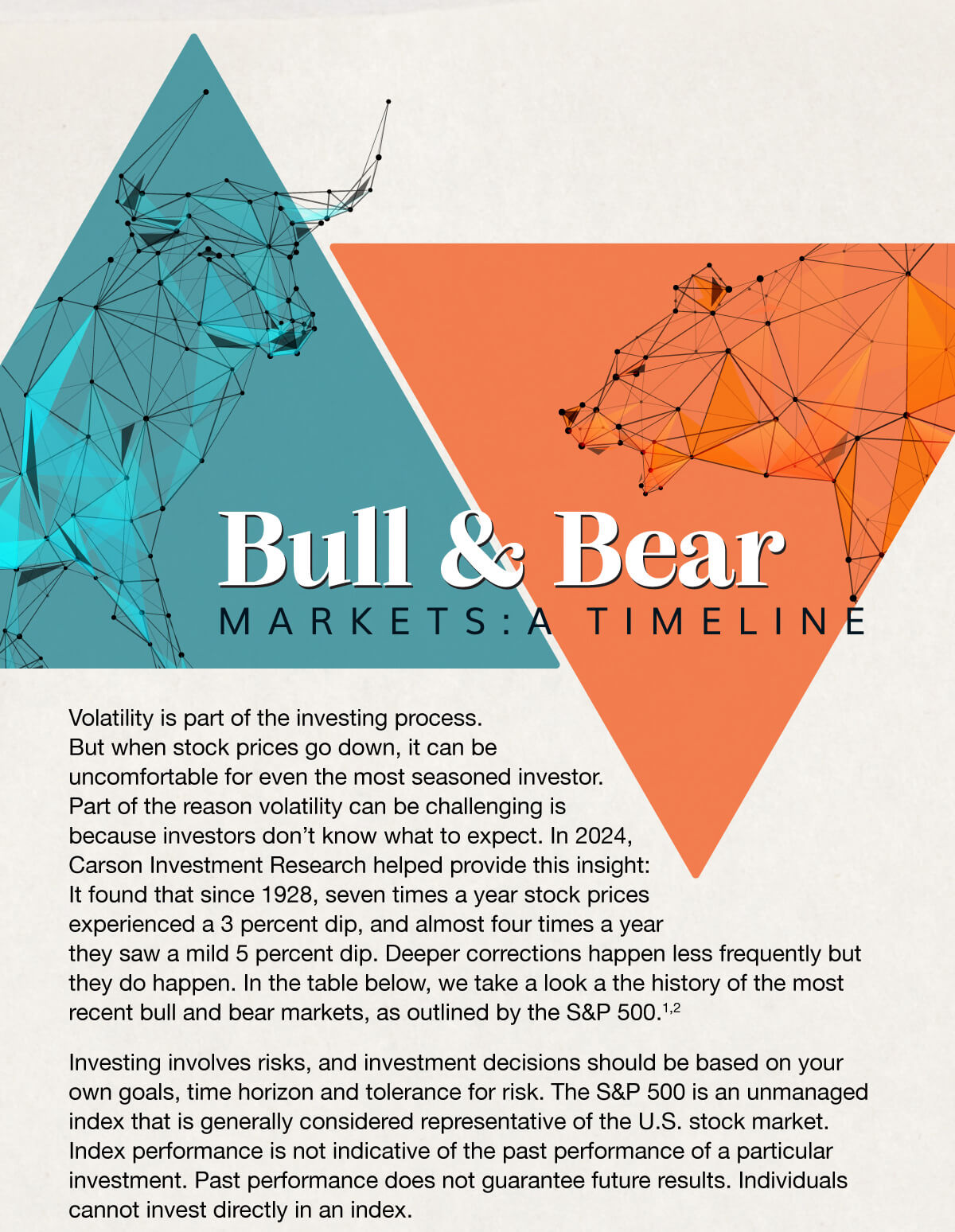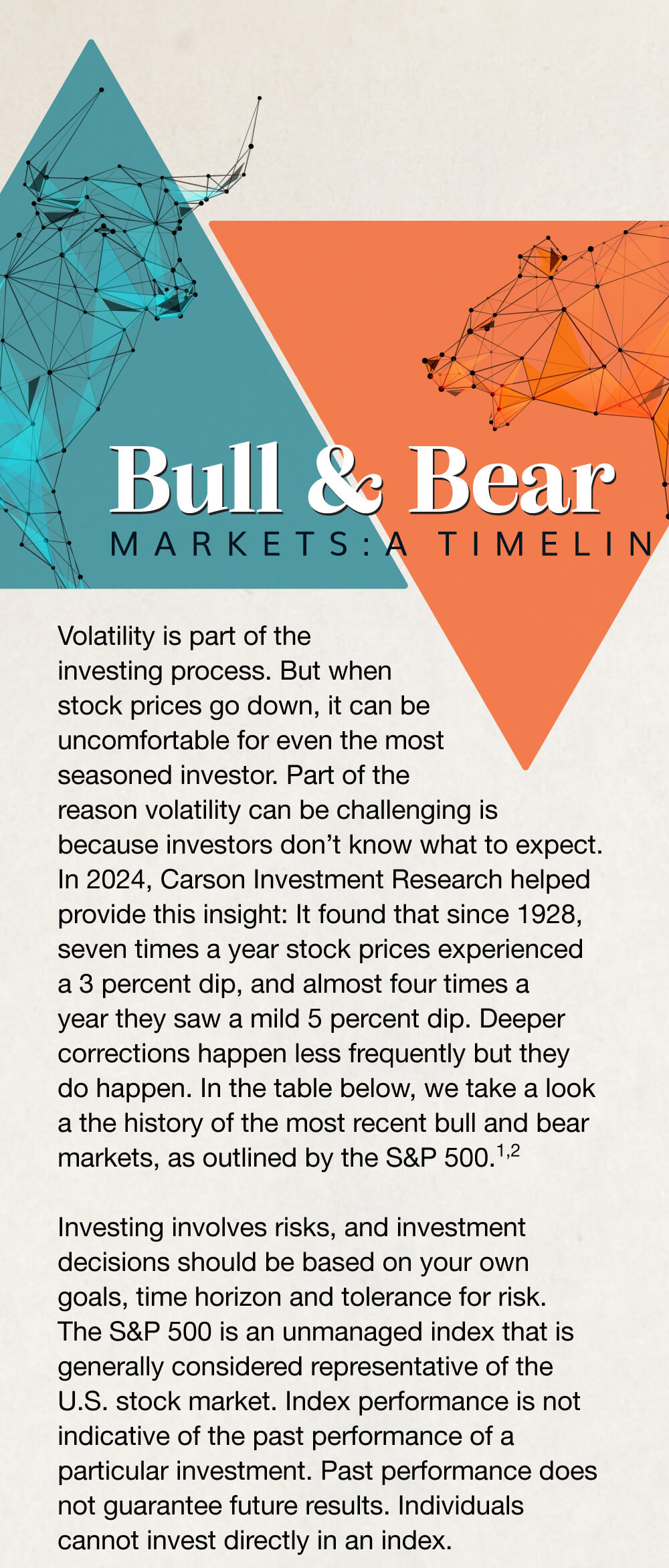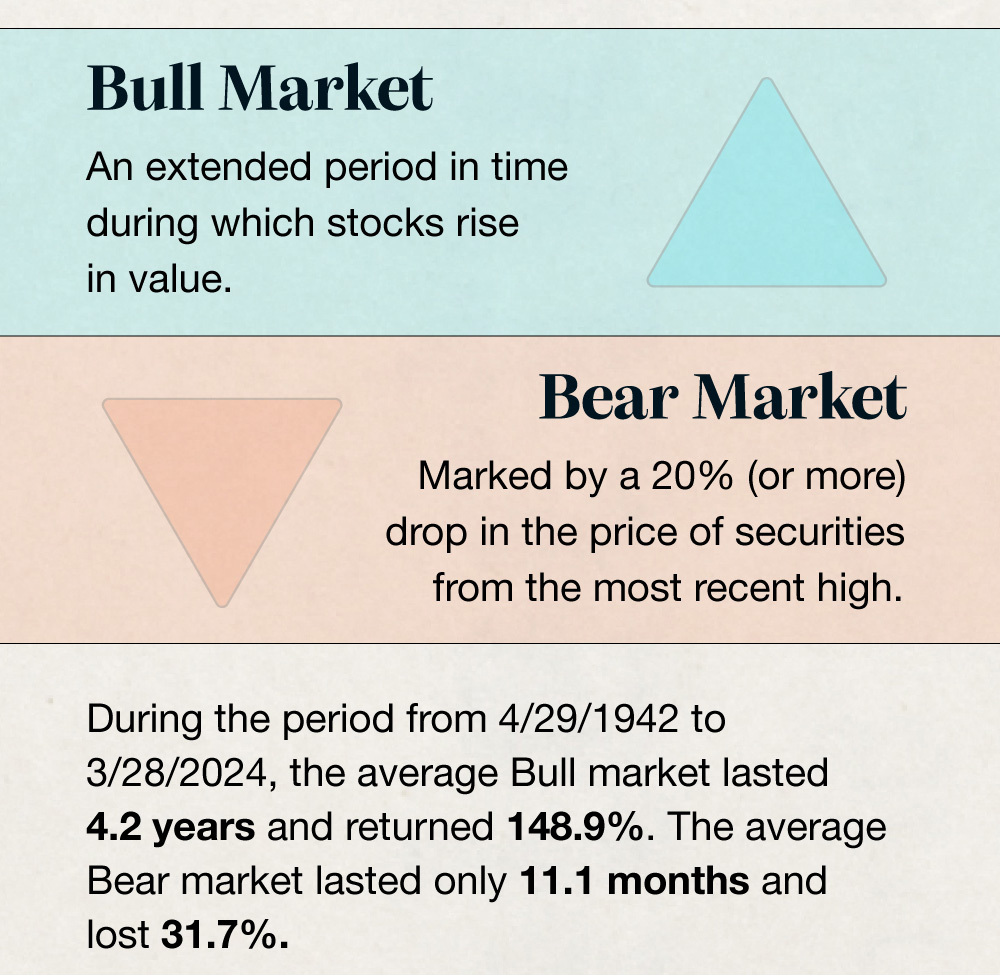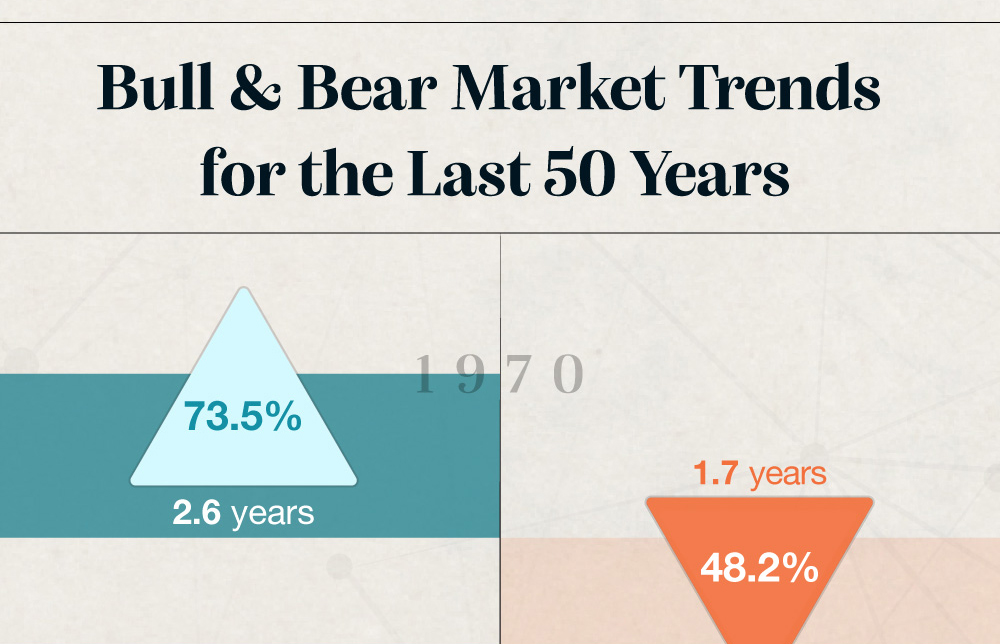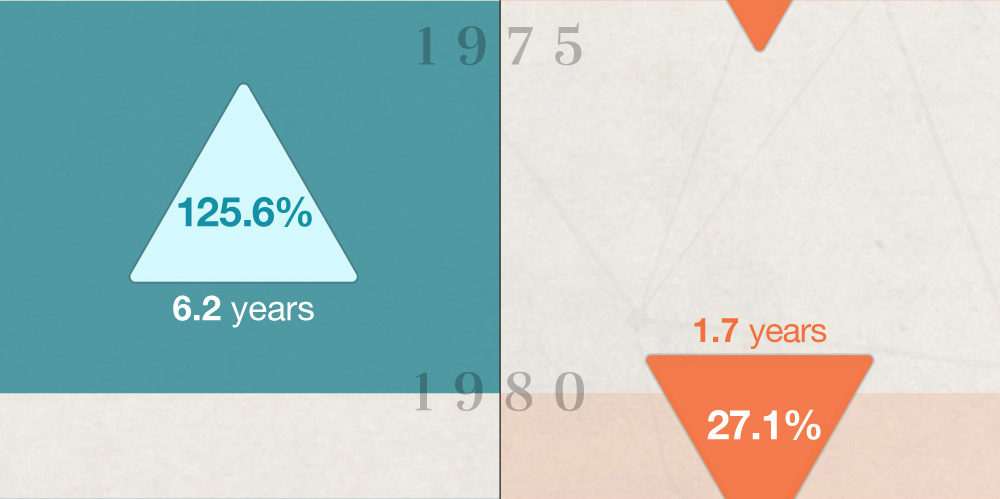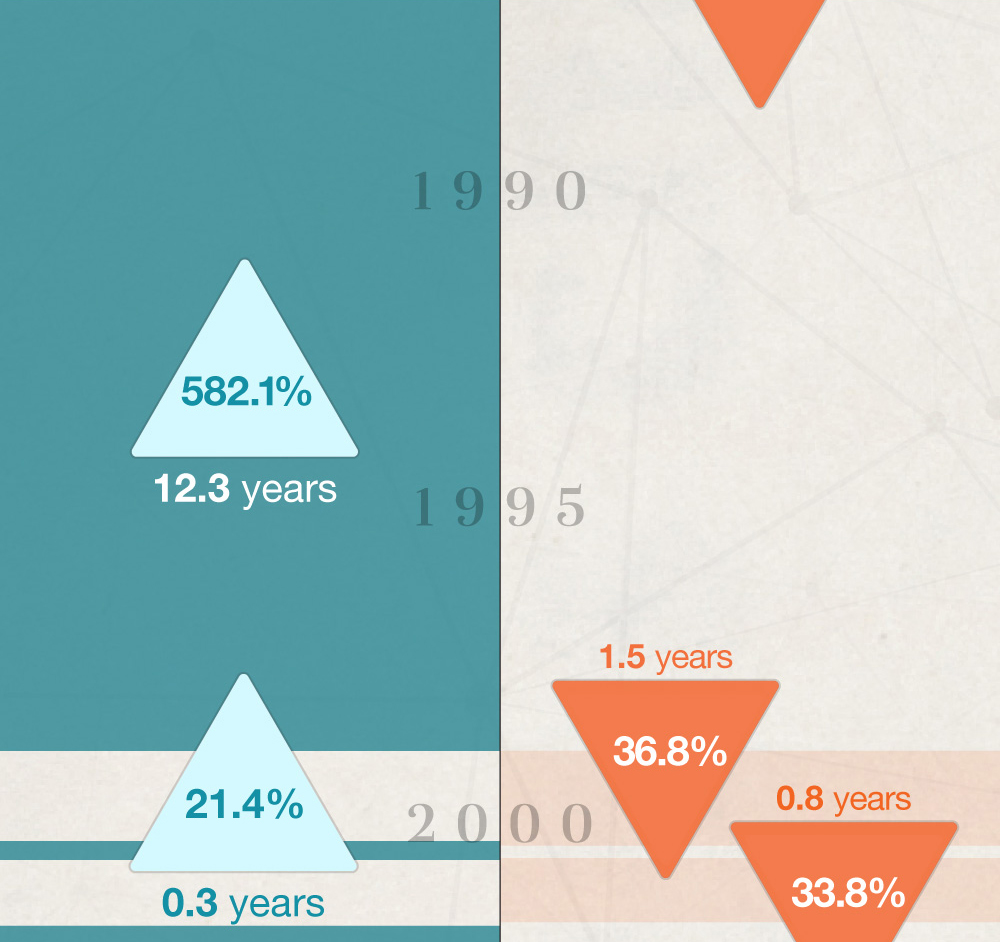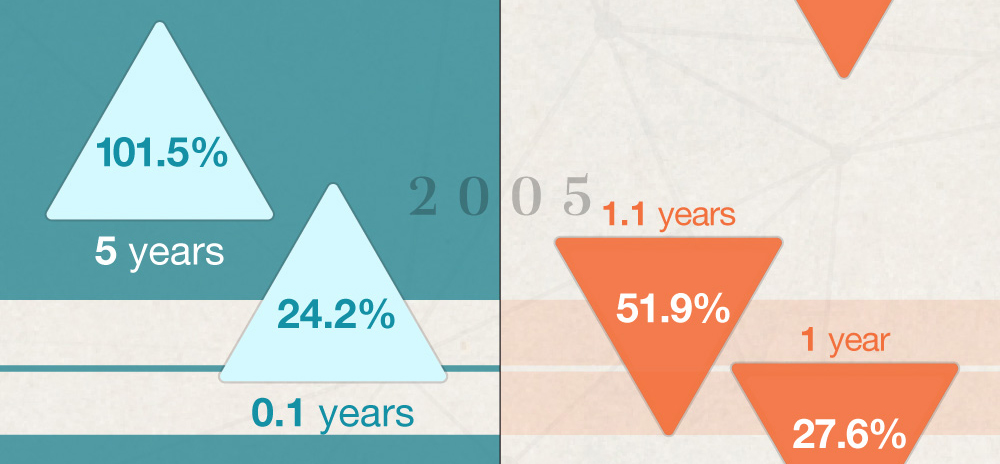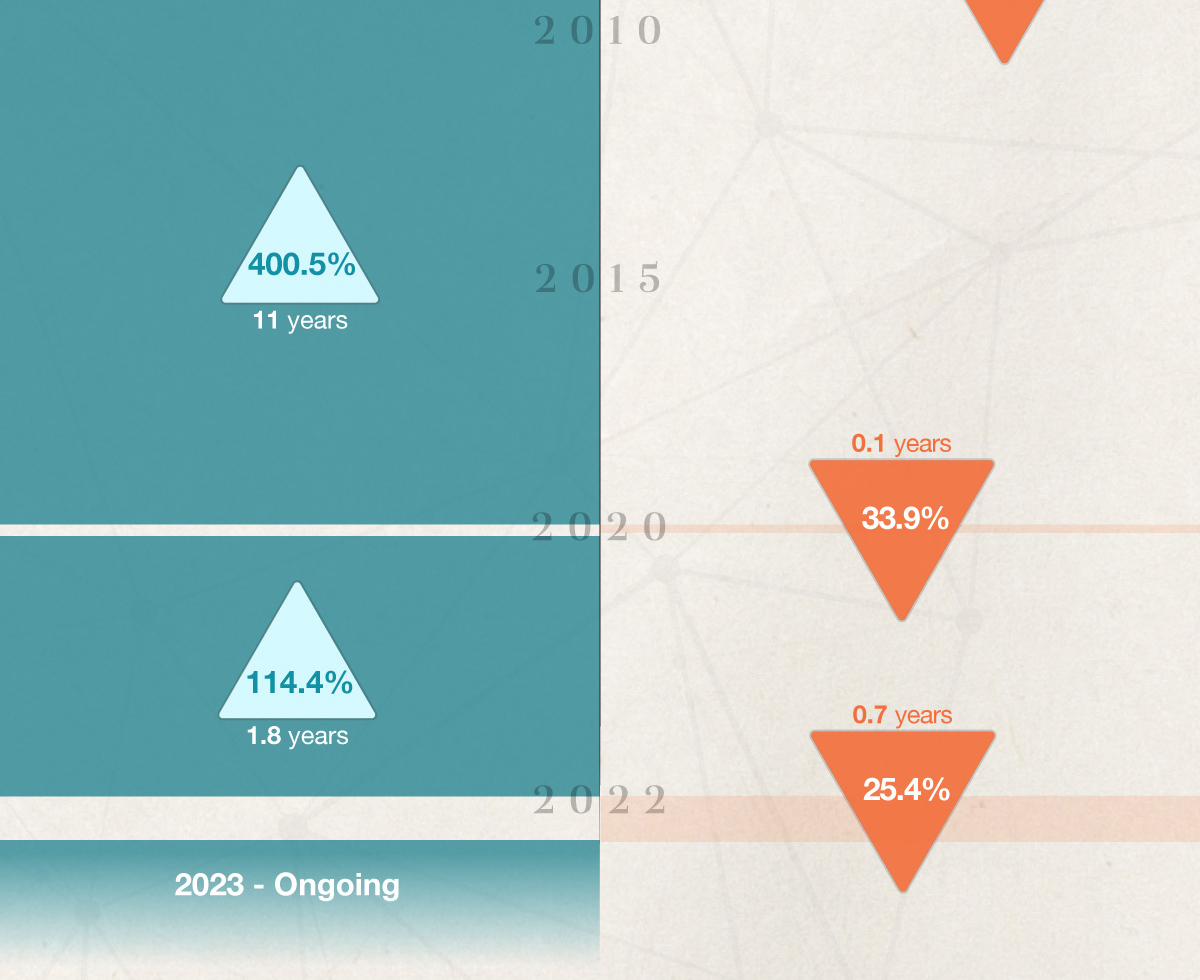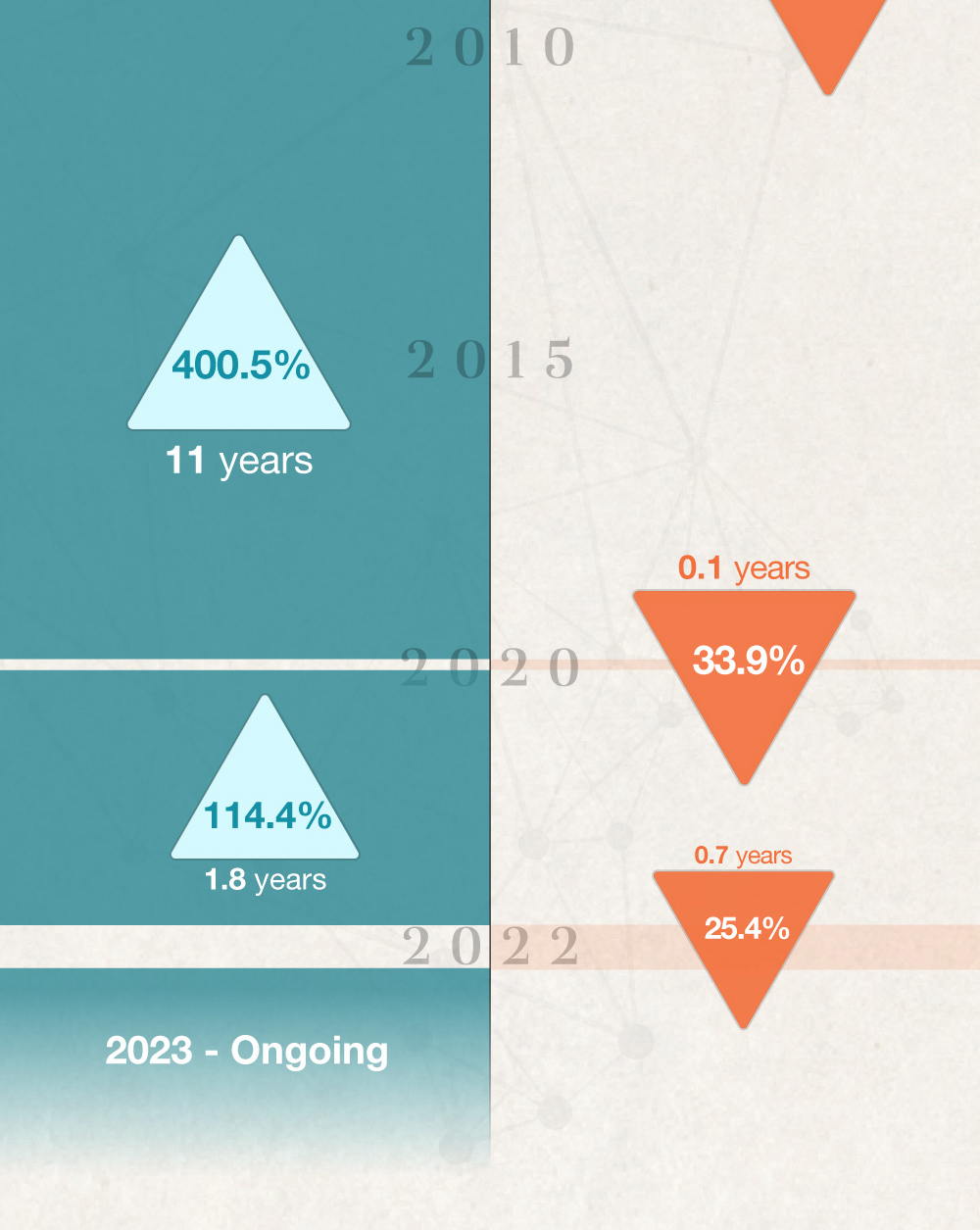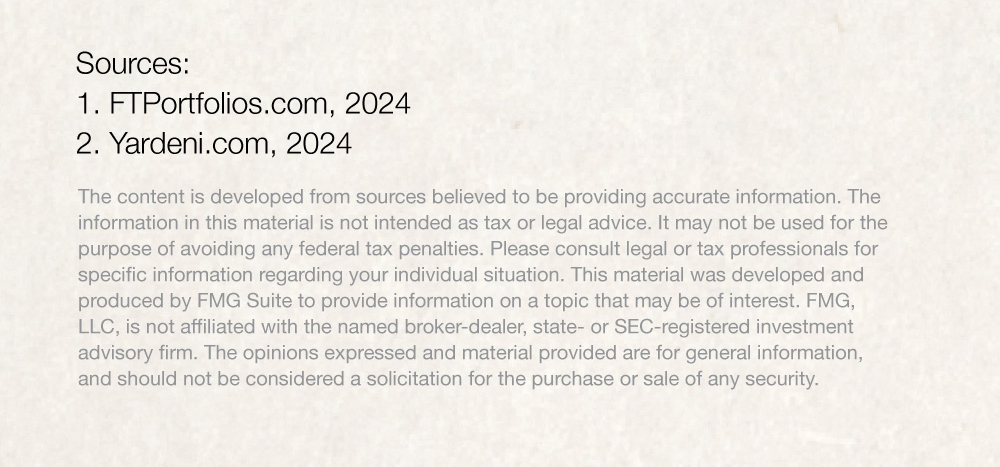 Related Content
Use this calculator to estimate your net worth by adding up your assets and subtracting your liabilities.
Earnings season can move markets. What is it and why is it important?
This calculator estimates how much life insurance you would need to meet your family's needs if you were to die prematurely.