A Meal for All Generations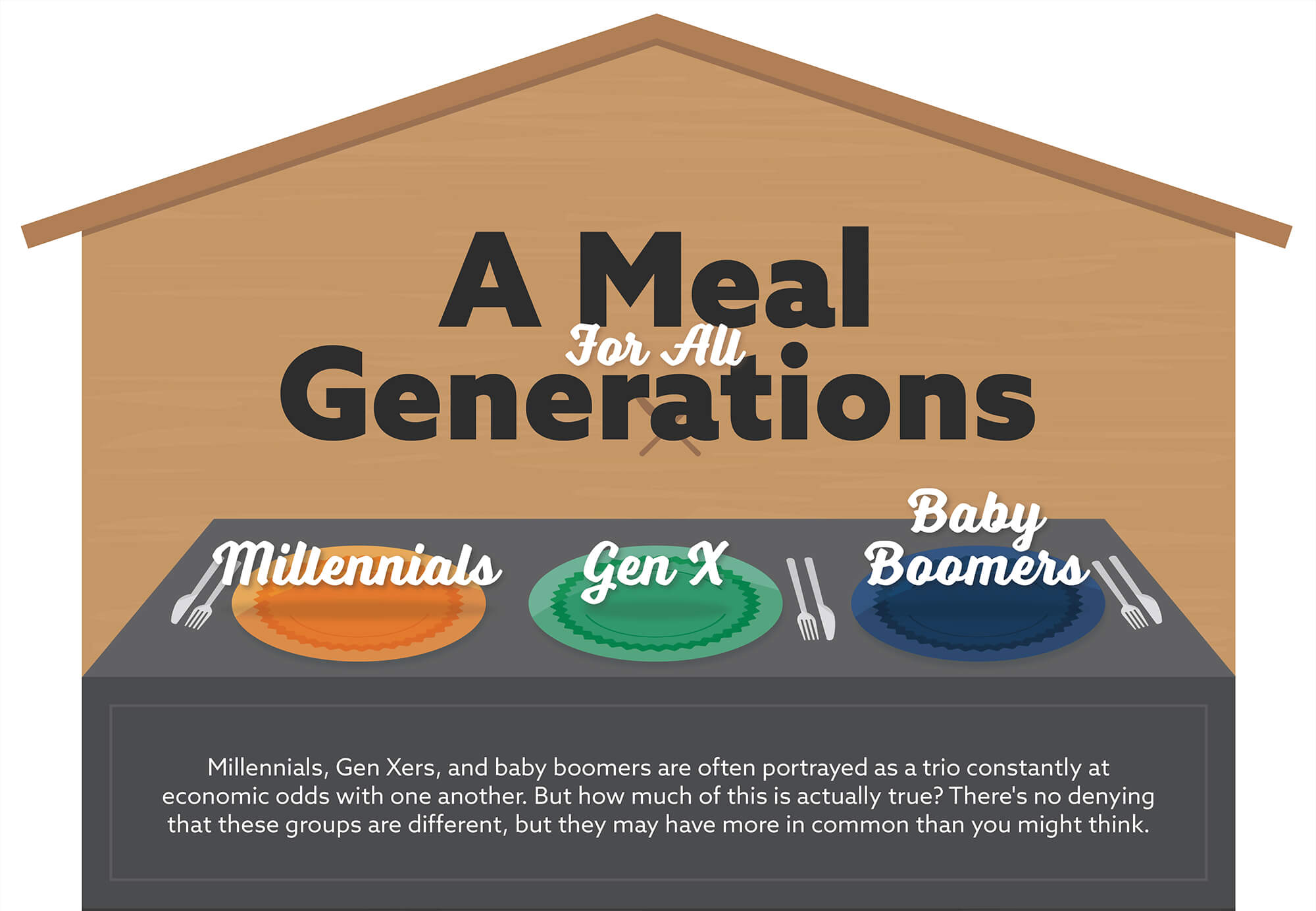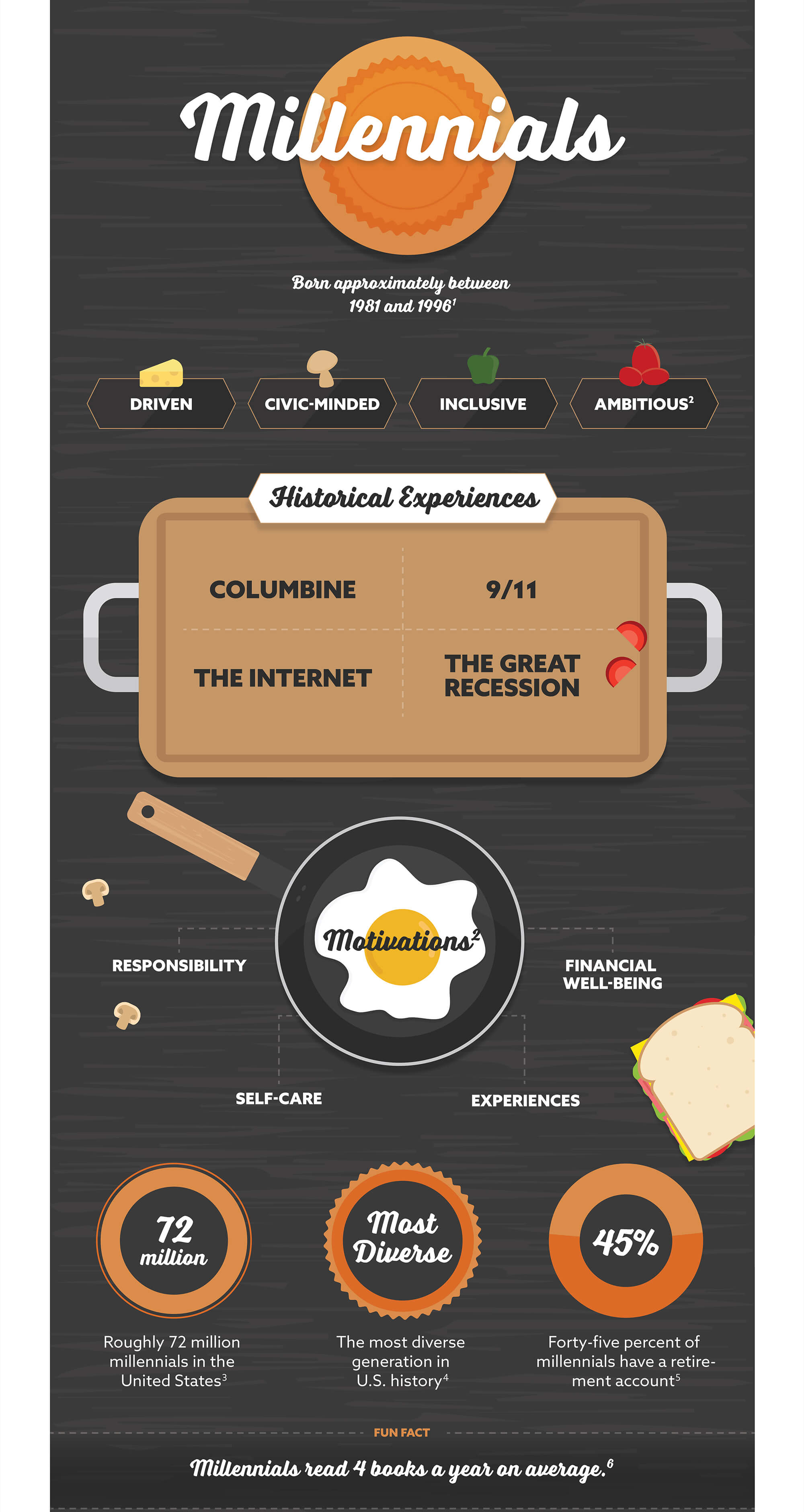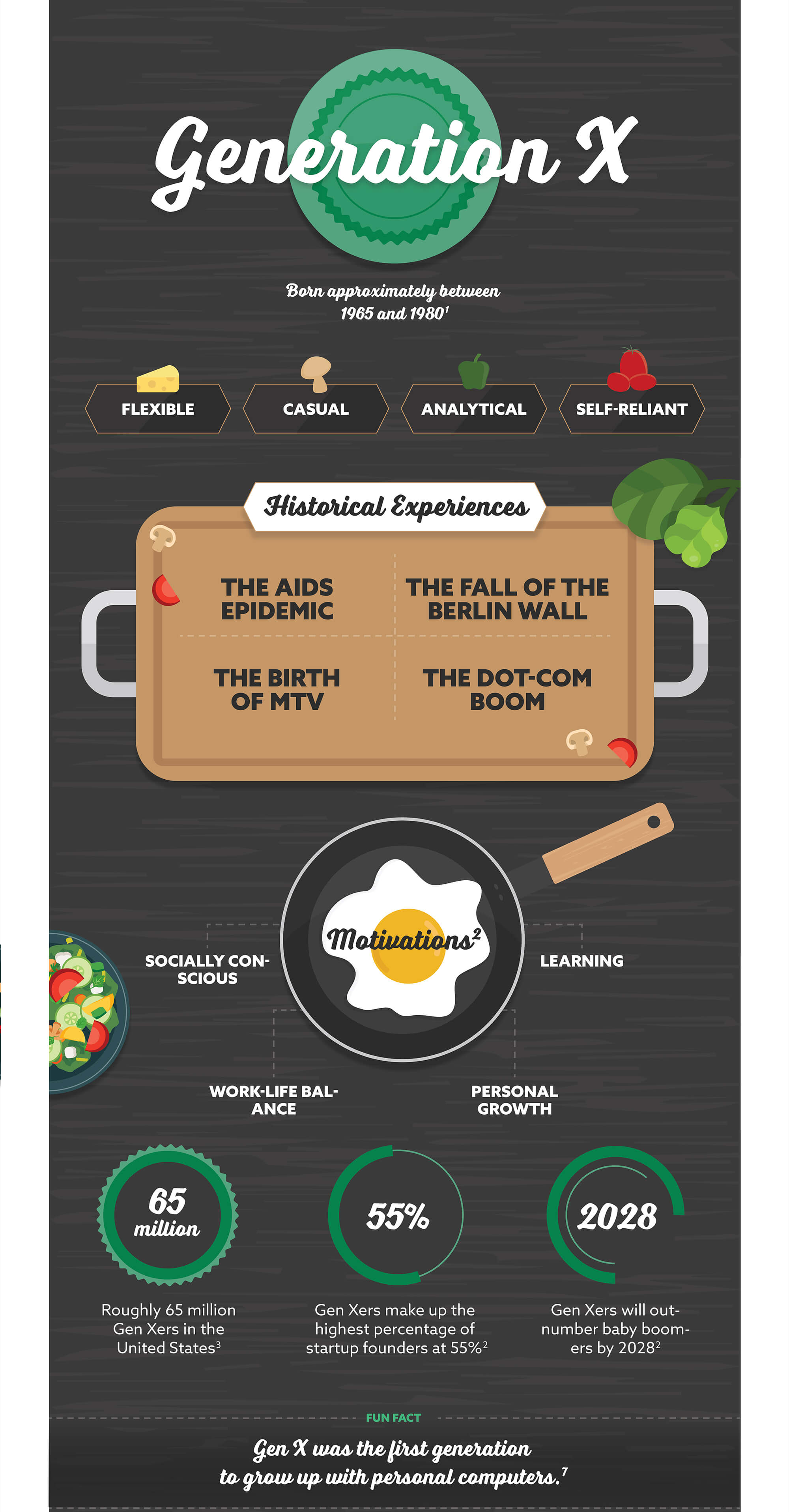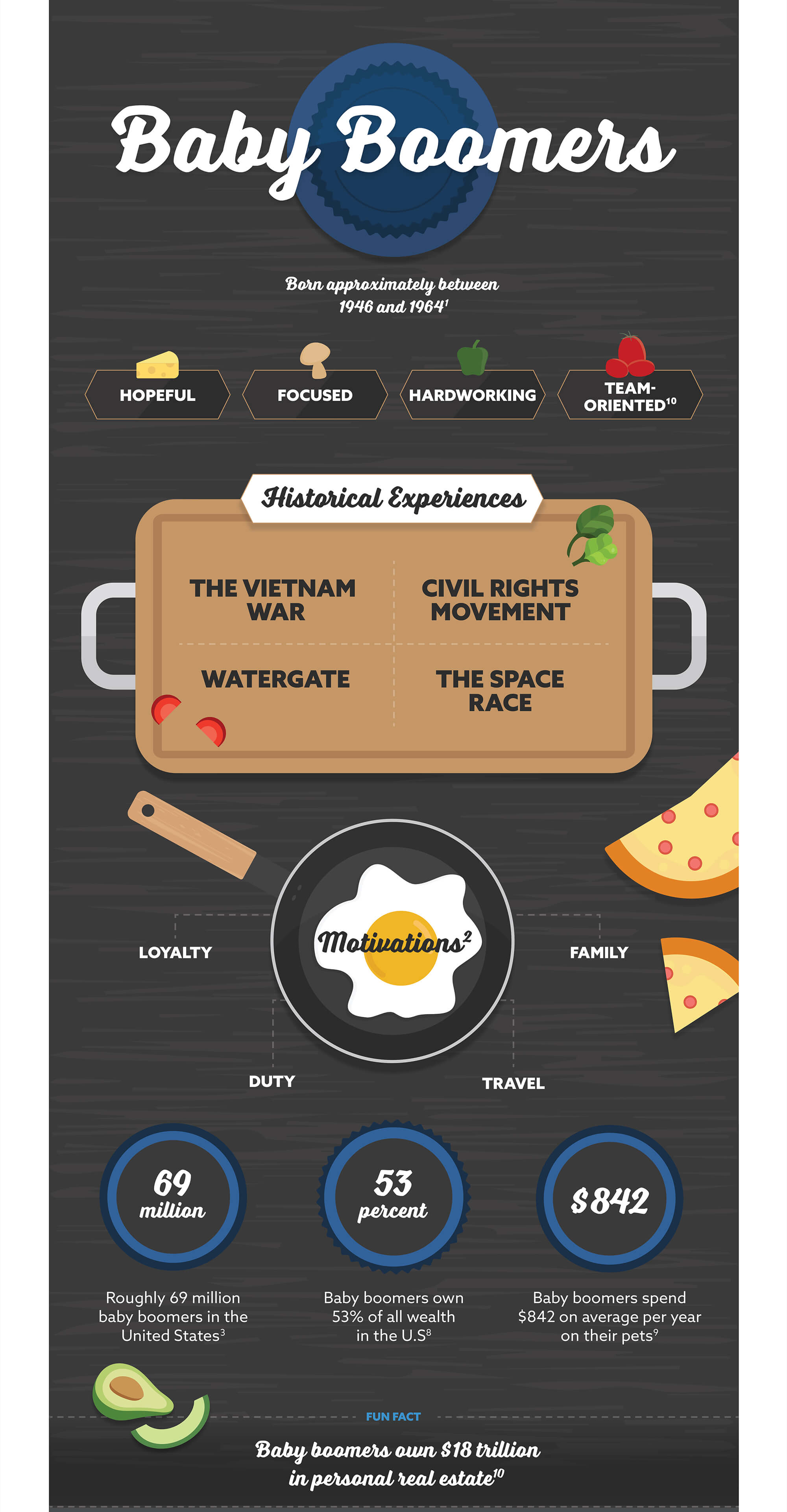 Related Content
Some people wonder if Social Security will remain financially sound enough to pay the benefits they are owed.
To choose a plan, it's important to ask yourself four key questions.
If you want to avoid potential surprises at tax time, it may make sense to know where you stand when it comes to the AMT.