Six Surprising Facts About Retirement Confidence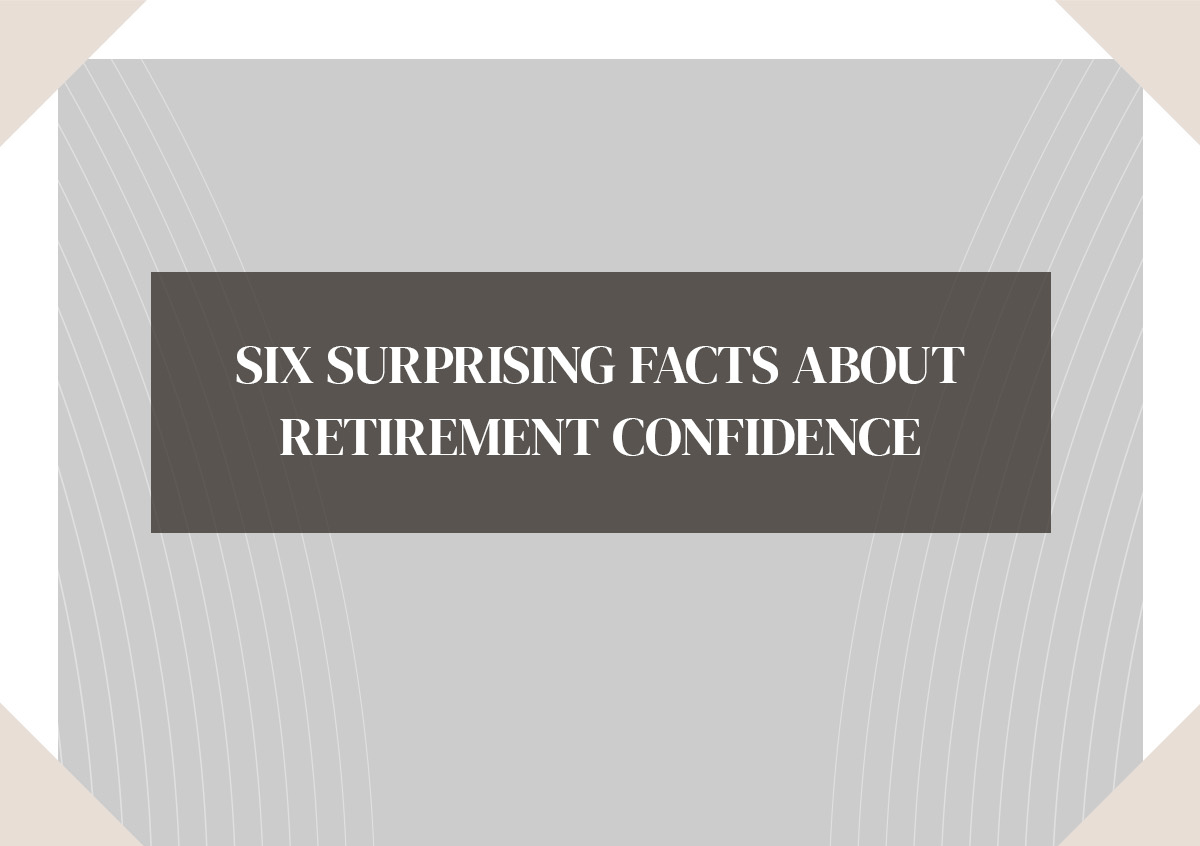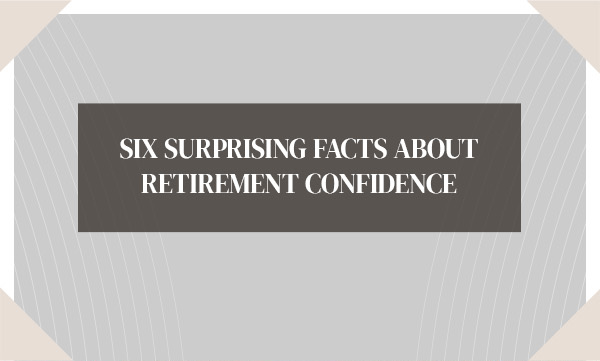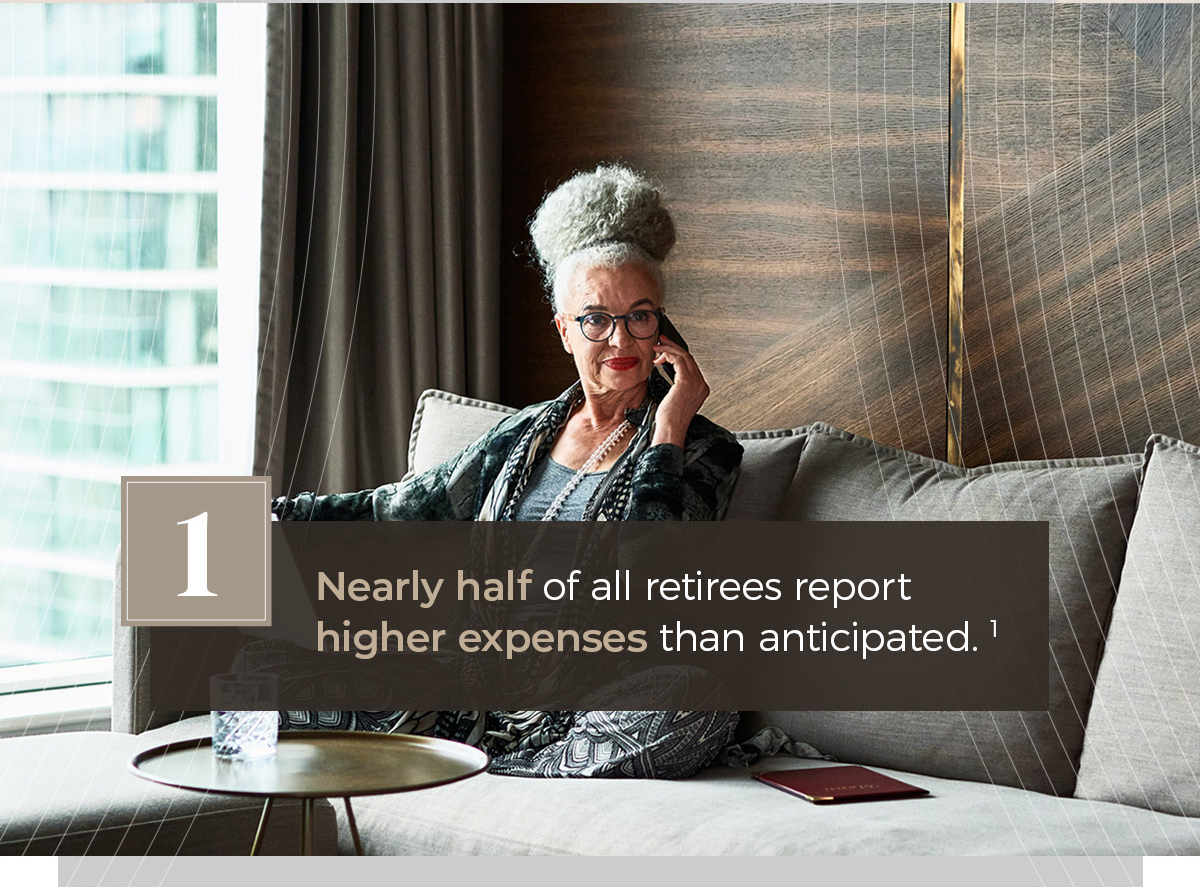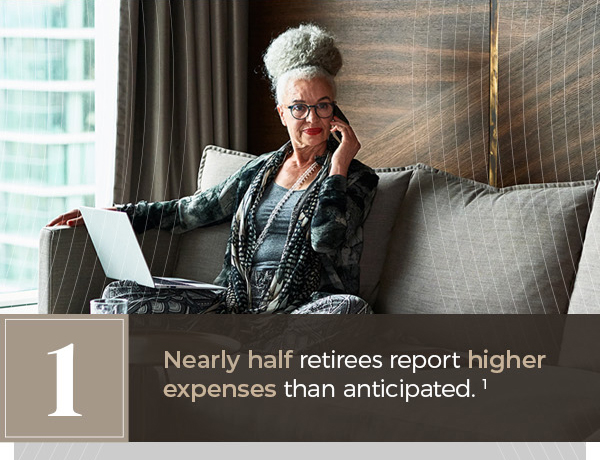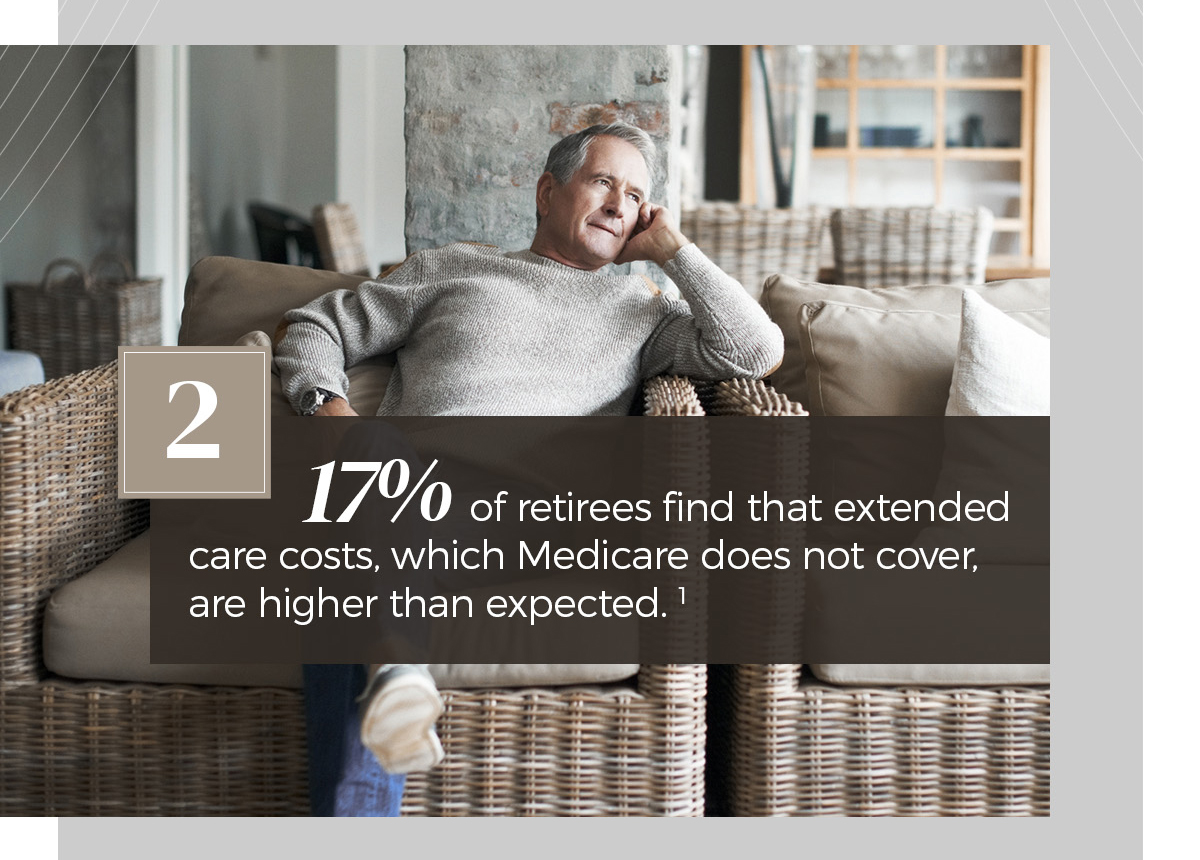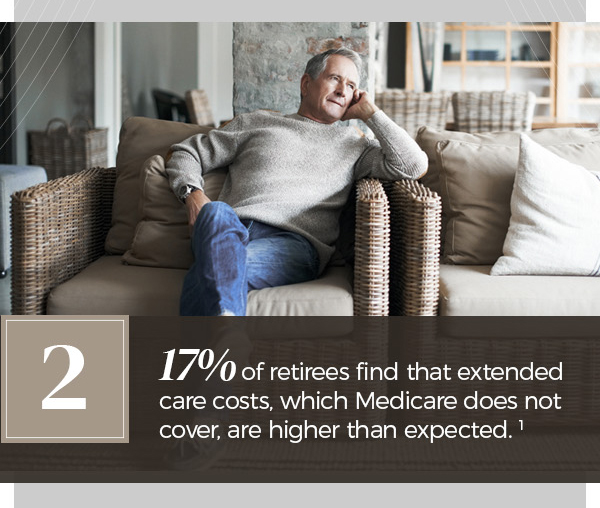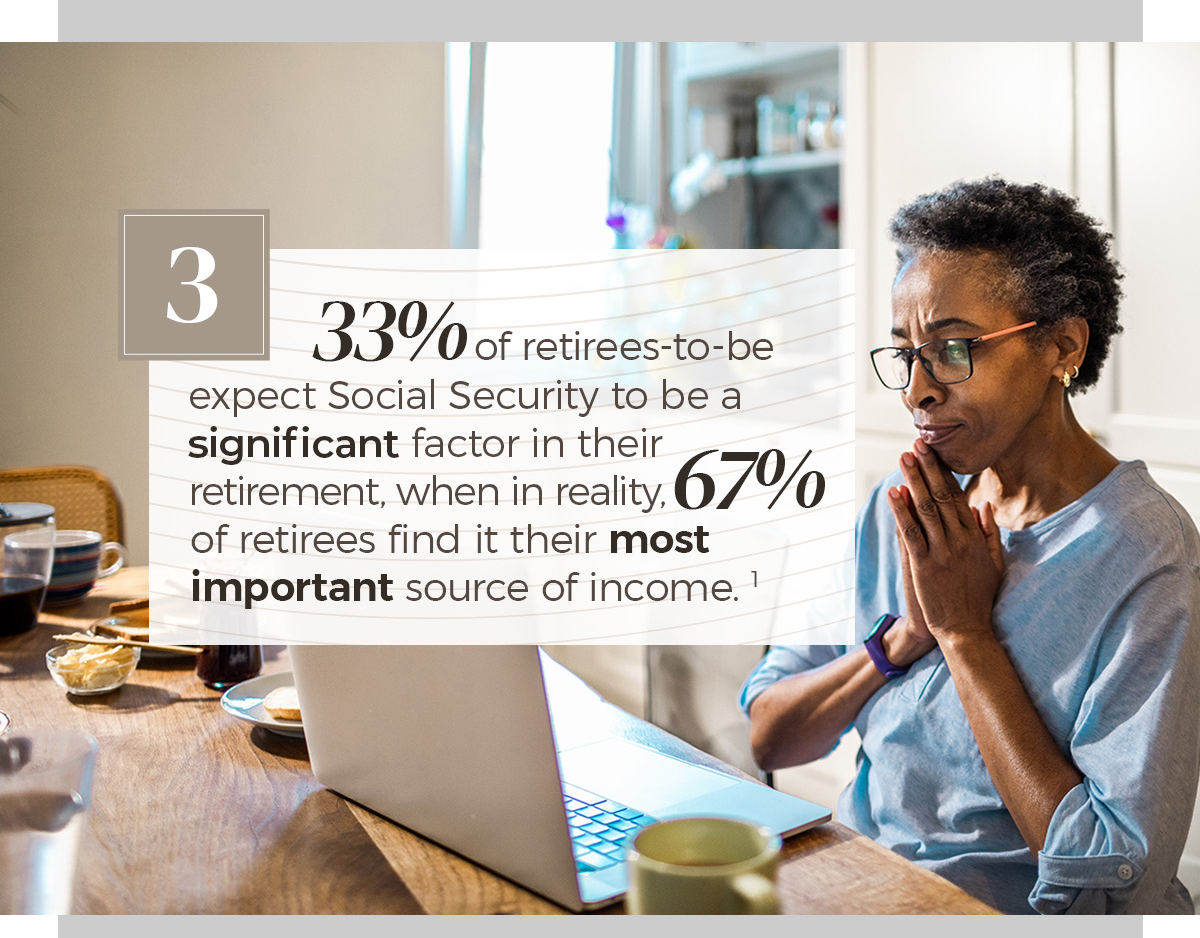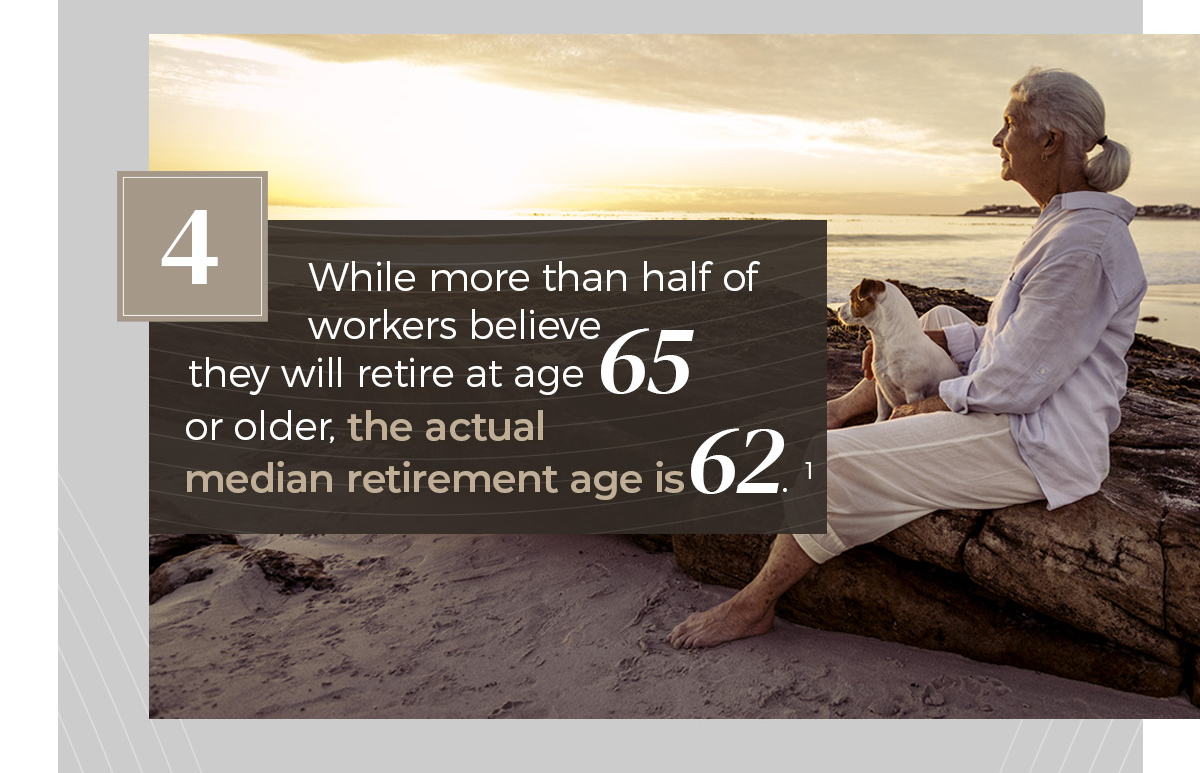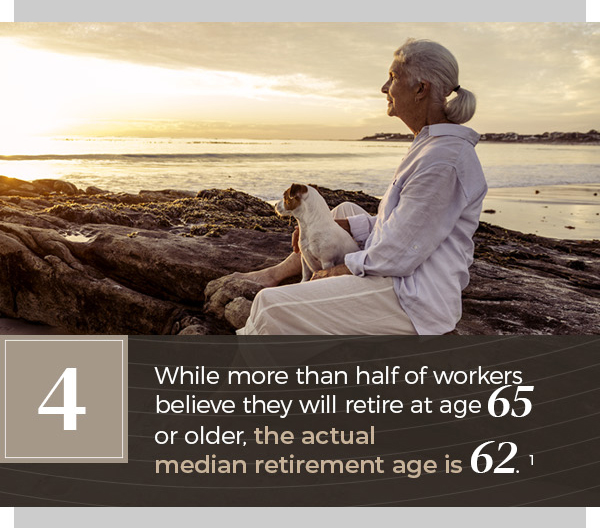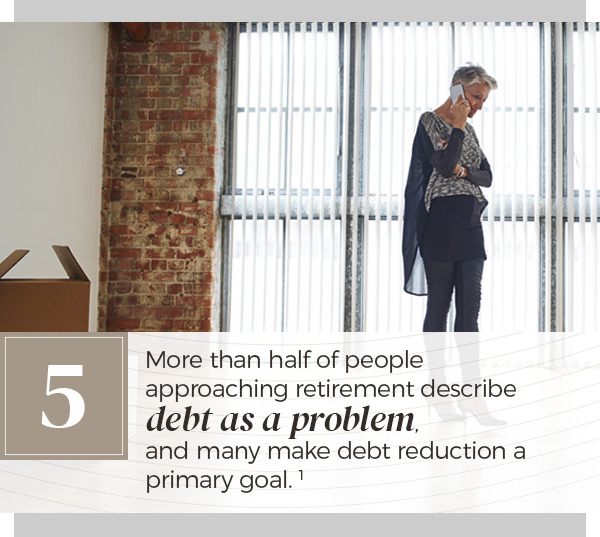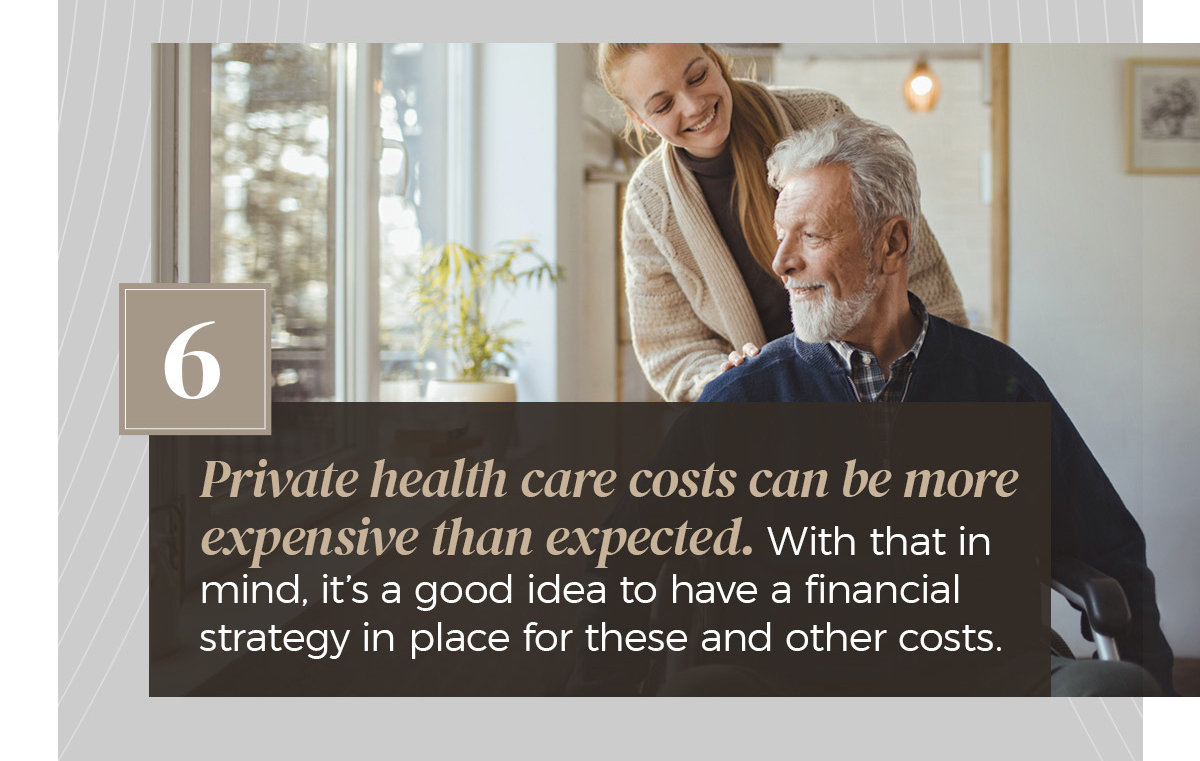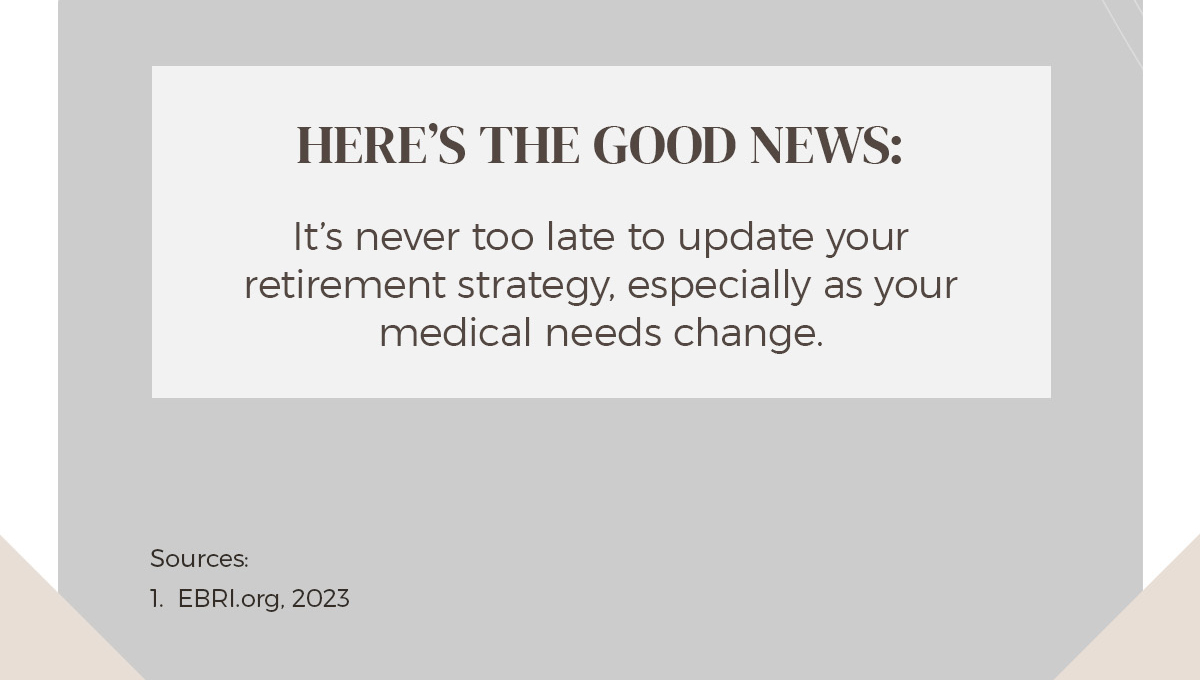 Related Content
Gift-giving is an important and cherished part of the holiday season for people around the world.
Estimate your monthly and annual income from various IRA types.
"Wherever you go, there you are" is a classic reminder to live consciously and fully in each moment. In terms of financial confidence and well-being for young adults, that advice makes excellent sense as well.